MARINE AND DIVING SERVICE
Marine and Diving Service "Thor" Company has been established and is working in marine business.
At sea, all skills and professions are exists, due to this fact our Company is working, doing different tasks and projects connected with sea environmental.
Our offer is prepared to all peoples and companies have a projects at sea, off shore and on shore connected with. Because sea is not giving room for mistakes, we are engaged all powers to carry out all tasks fully professional, engaging our knowledge and experience.
Kpt. Ż. W. Tomasz Olechnowicz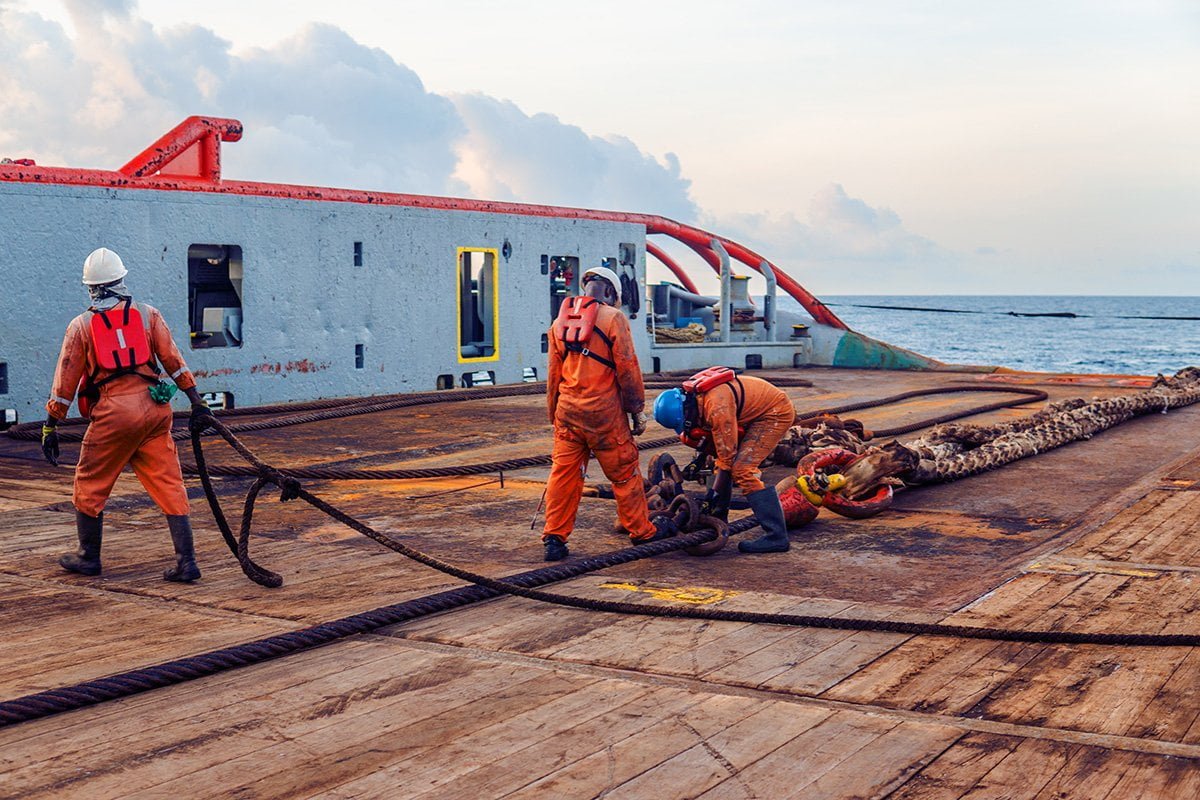 RENT A WORK BOAT
If you need a work boat or crew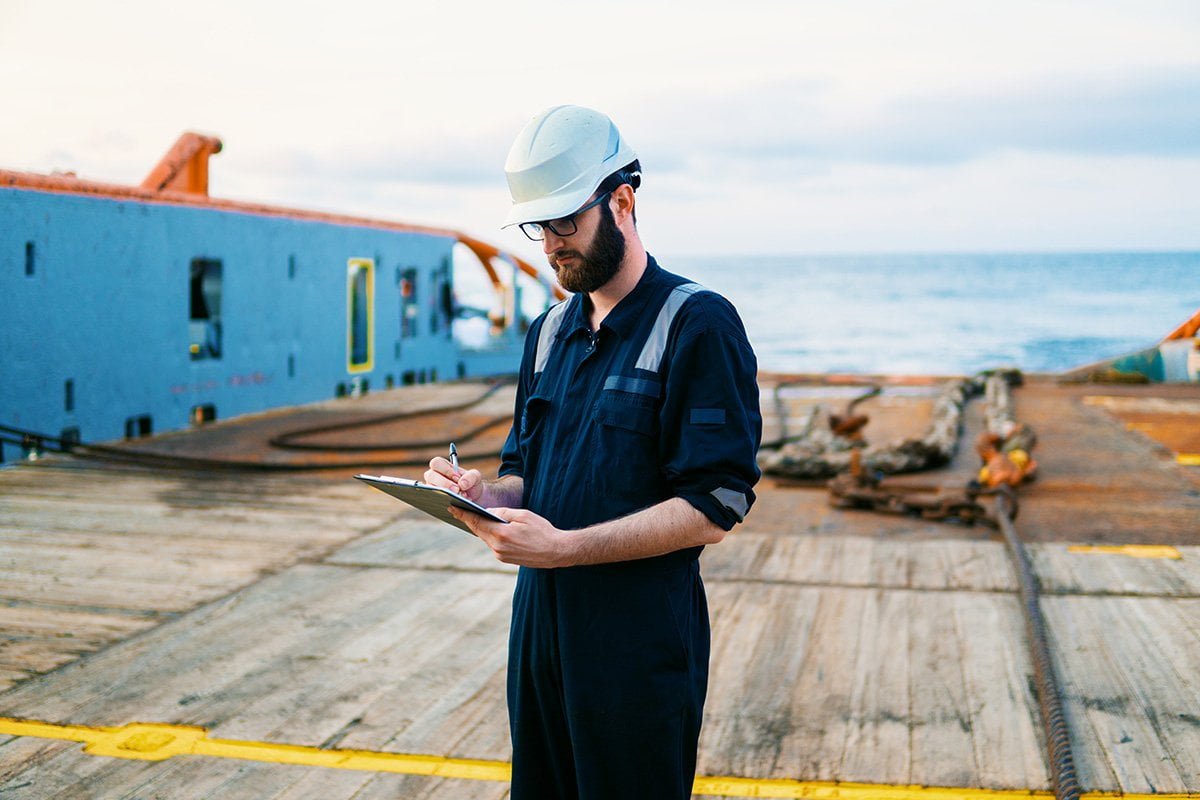 PROJECTS & INSPECTIONS
Assistance in vessel and cargo inspections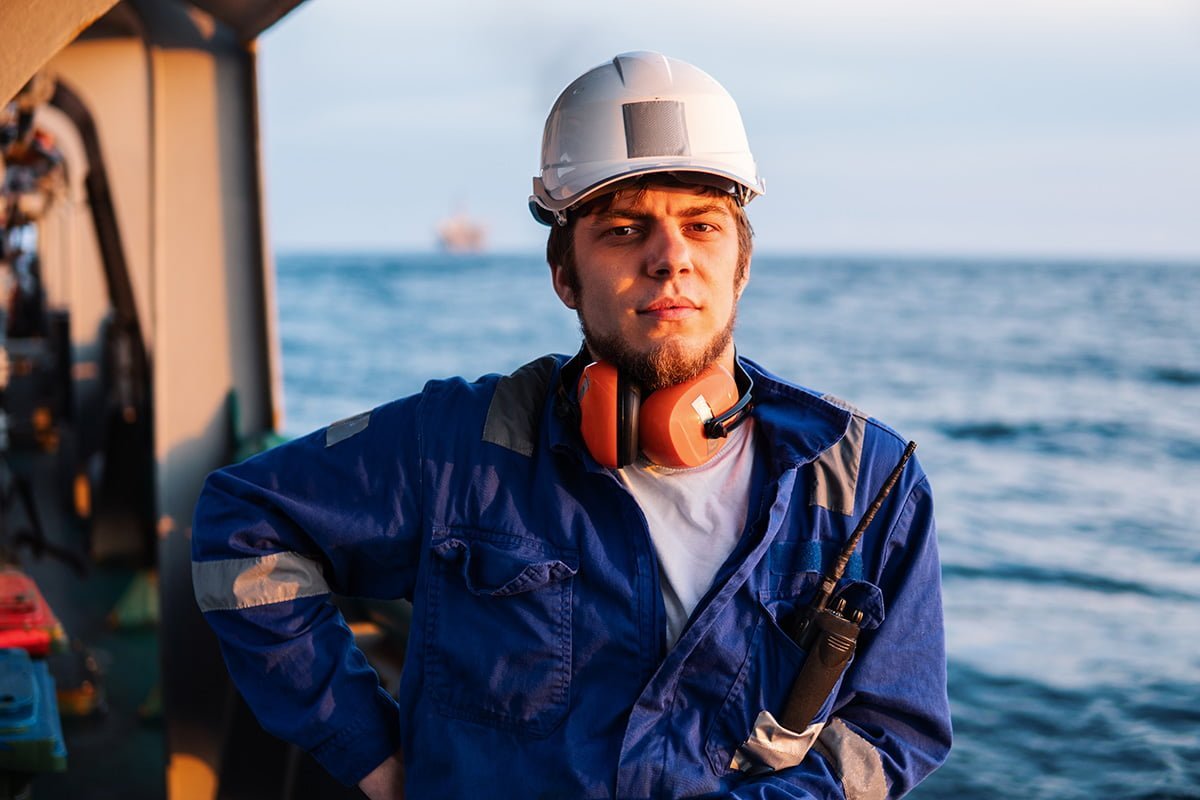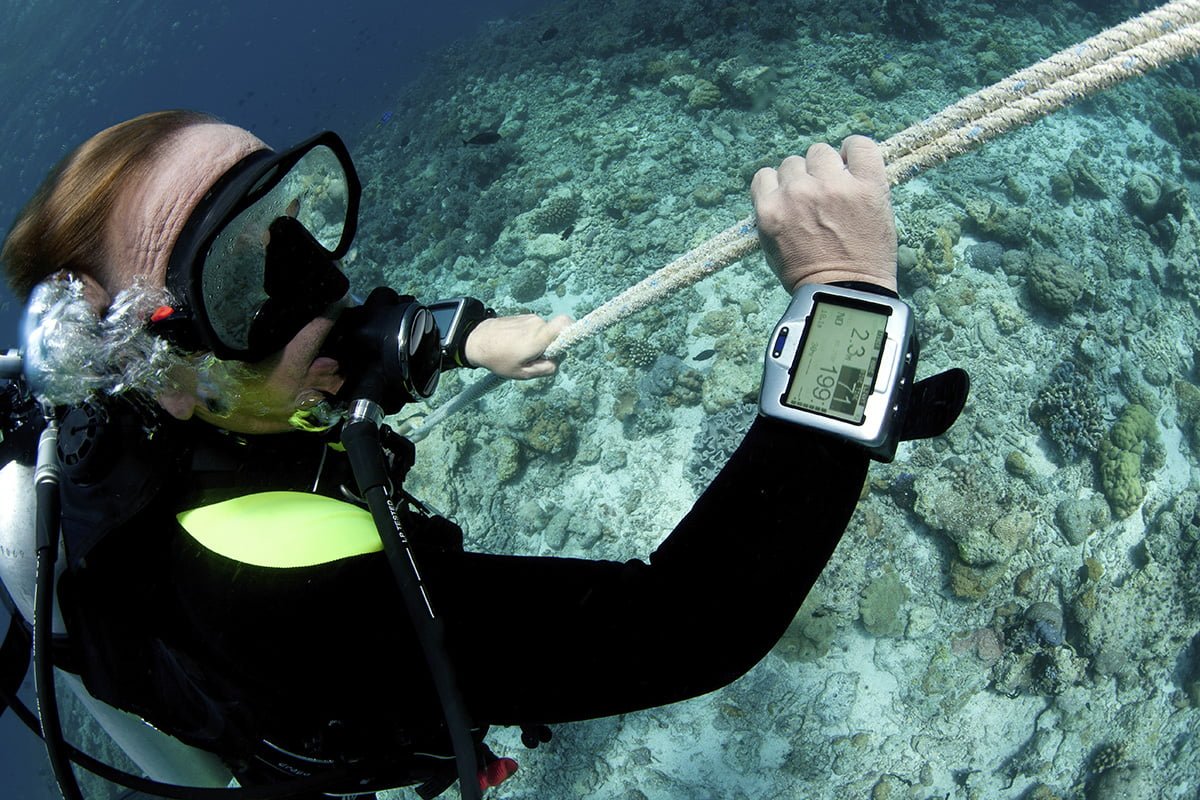 DIVING COURSES
We will show you underwater world
Thanks to many completed projects, we have the experience and knowledge necessary to meet any task at sea.